Yuriy Vlasov, the founder of WATTS Battery, continues his story of building an international startup from just an idea.
"Our path was so long and thorny that sometimes it is scary to remember. The idea originated in August 2015. Until January-February 2016 I was doing the study. In February, I started to form a team. By April 2016, we registered the company and made the first MVP of WATTS Battery. It confirmed that such a set of equipment could be assembled in one box with dimensions of IKEA shelf.
In May, we presented this model at Startup Village in Moscow, Russia. The model worked with a solar panel and produced AC power. In general, it looked like a finished product.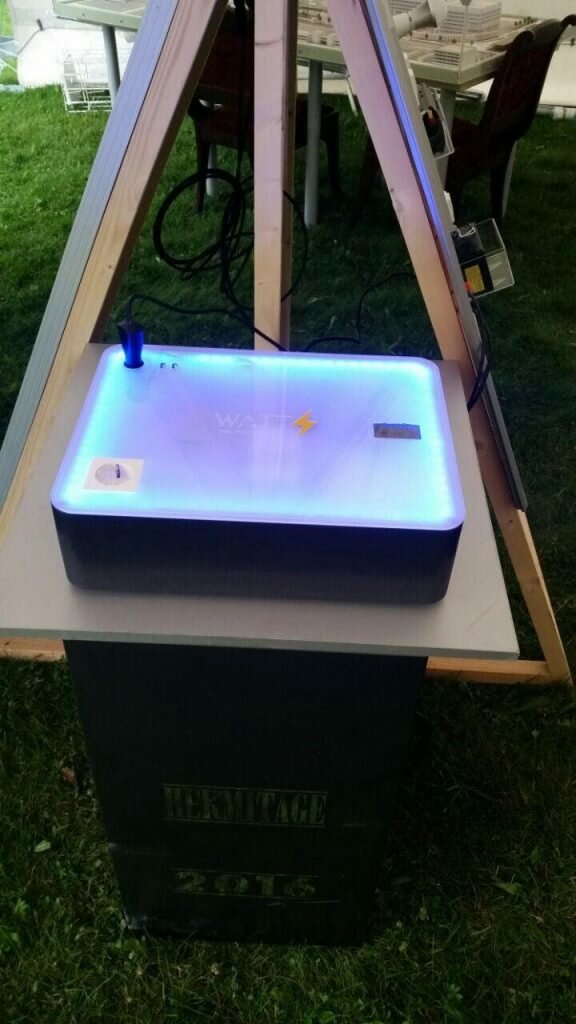 We began to work with investors and thanks to Startup Village in August we closed the first deal and received investments. We had a very ambitious plan: since in one month we put together a model, we planned to make a finished product for sale in the following six months. In December 2016, we went to Slush Helsinki and showed a prototype that looked like the final device. Everything worked, including a mobile application with data visualization and remote control, but technically the prototype was still in need of improvements. We received good reviews, gathered a bunch of contacts from European energy companies — this was very encouraging. Our plan was to finish the development and put the product on production by April.
In April 2017, we had a finished device. It consisted of components that were developed, manufactured, and assembled together in 9 months. We took this device to two major conferences at once, TechCrunch in New York and CleanTech in Helsinki.
After CleanTech, we took the device to a certification laboratory, but we did not succeed in certification. Since we did everything so quickly, there was a high probability of errors. The device was not optimally configured, and this did not allow to meet the requirements of regulations to approve for CE mark. For us, this became a crisis of the project, because everyone worked a lot. We ran out of money and wondered what to do next.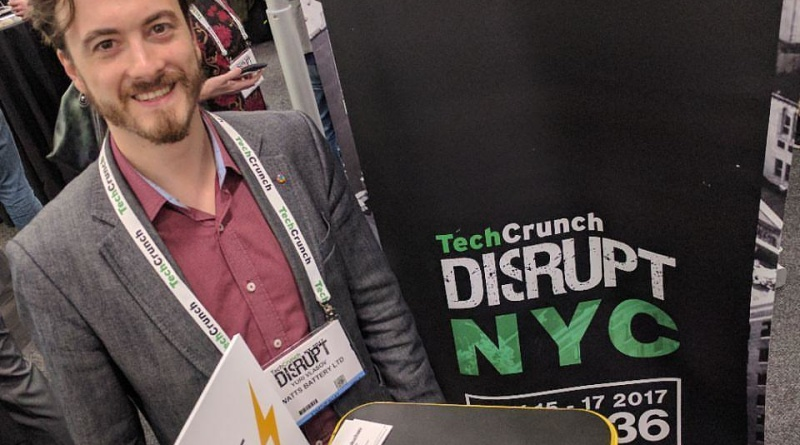 I knew that we had to continue, but my partner, whom I invited to the project in 2016, believed that we should assemble some device from the ready-made components and start selling in order to somehow generate revenue. This is an adequate entrepreneurial approach, but I understood that if we now move this way, we will never achieve our big goal. That goal was to provide people with an instrument to become energy independent. Then we will not be able to go beyond one country and provide customer value that will conquer global competitors. Unfortunately, in Russia, there is no market for such products, and it will not appear for a long time.
We parted with a partner, the guys went to do their project. I continued to search for investments, found a new partner, we restructured the project with him and in the fall we attracted angel investments in a sufficient amount to complete the product.
Throughout 2017, the team did not stop working, even when we did not have money for 2–3 months. We only raised money in October 2017, but in January 2018 we managed to present a rebuilt prototype at CES, which is similar to what we are currently selling."
Follow our Medium channel to find out the rest of the story!