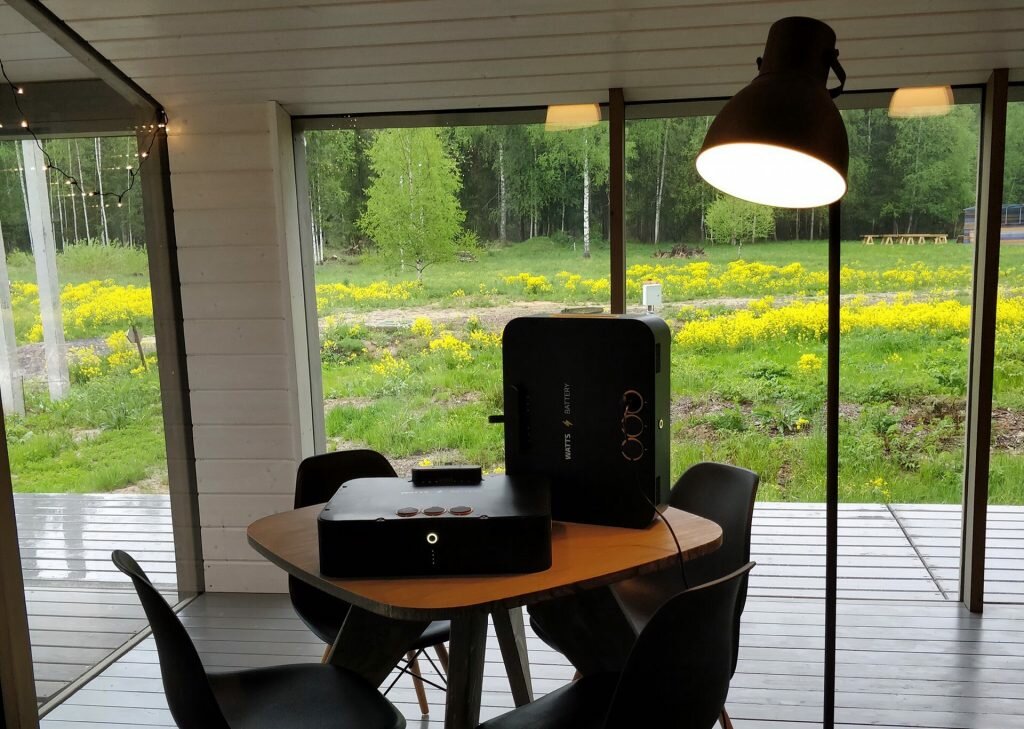 Yuriy Vlasov, the founder of WATTS Battery, shares his thoughts on joining B Corp:
"I was surprised to discover the B Corp community, which helps companies assess their level of influence in the world around them. It always matters to me how our employees and partners feel, and what impact we have on society. I want to know whether we help solve some social and environmental problems or create new ones. For me, all these questions are a part of doing business — I have always lived with them.
When my partner introduced me to the American organization B Corp, and I saw that all their activities were built on these principles, I was impressed. A non-profit organization B Lab has developed tools that allow any company to pass the assessment. There are a lot of questions that help determine what impact your company has on all areas of life. If you manage to score enough points, you find yourself in the community of people who think the same way you do. This is very cool and very rare. It is much easier to communicate with people who have the same values as you do. The B Corp community gives you this sense of belonging, which is very important to me.
Everyone asks me why I joined B Corp since we are not an American company and in Russia, we can't receive all the benefits from the community. However, it's important for us to set an example for other companies in Russia. I want everyone to see that expanding your focus beyond profit can bring much greater dividends in the short and long terms. I don't know why no other Russian company has passed B Corp certification but I hope that will change soon.
Recently, I was contacted by a large European company — they found me through the B Corp community and asked me to help my colleagues from Russia get certified. And as long as others need my help, it definitely makes sense to me to be B Corp in Russia, even if you are the only one. You cannot use all the benefits of the community, but you have the opportunity to help build this community. All the principles of B Corp have a positive effect on the business itself and on everything that surrounds it. I have been asked so many times how I have managed to pass B Corp certification and why no one else from Russia can do so. Perhaps, that is because I think alike, and it was easier for me to answer the questions that I have asked myself."