Yuriy Vlasov, the founder of WATTS Battery, on the company's environmental impact:
"As a company that uses lithium-ion batteries in the devices we manufacture, we are well aware of what they contain and how much harm throwing batteries and accumulators into household waste can bring to the environment.
What happens to a battery that is discarded by nature?
For several years, corrosion decomposes the body, and the chemical elements inside (mercury, cadmium, cobalt, magnesium, lead, tin, nickel, zinc) gradually dissolve in water and penetrate into groundwater under the influence of precipitation. And from there they already get into our body and animal organisms, causing serious illnesses.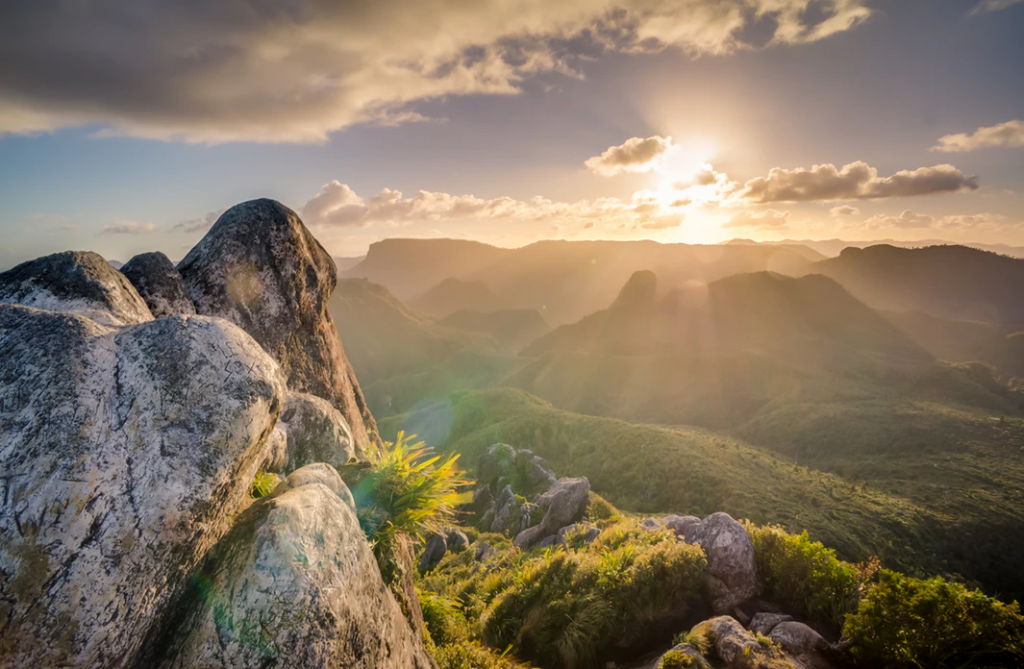 At Technopark Skolkovo, Moscow, Russia, we decided to take matters into our own hands. We urge everyone to take control of what happens to your hazardous waste, whether it is actually disposed according to the rules or simply taken to a general landfill.
We made an agreement with Megapolis Resource (Chelyabinsk, Russia), a leading company engaged in the disposal of electrochemical power sources, as they demonstrate openness in doing business. You can see the processing steps on the website.
We installed the battery collection bin at the entrance to the Technopark. There we accept all the batteries and accumulators that fit the size of the bin. On December 23rd we made our first shipment to recycling in Chelyabinsk, where the batteries will be disposed with less harm to the environment. We covered the costs of shipment."
Every initiative matters. Join WATTS in making a change!