After successfully bringing his idea to life, Yuriy Vlasov, the founder of WATTS Battery, is eager to share his insights with others: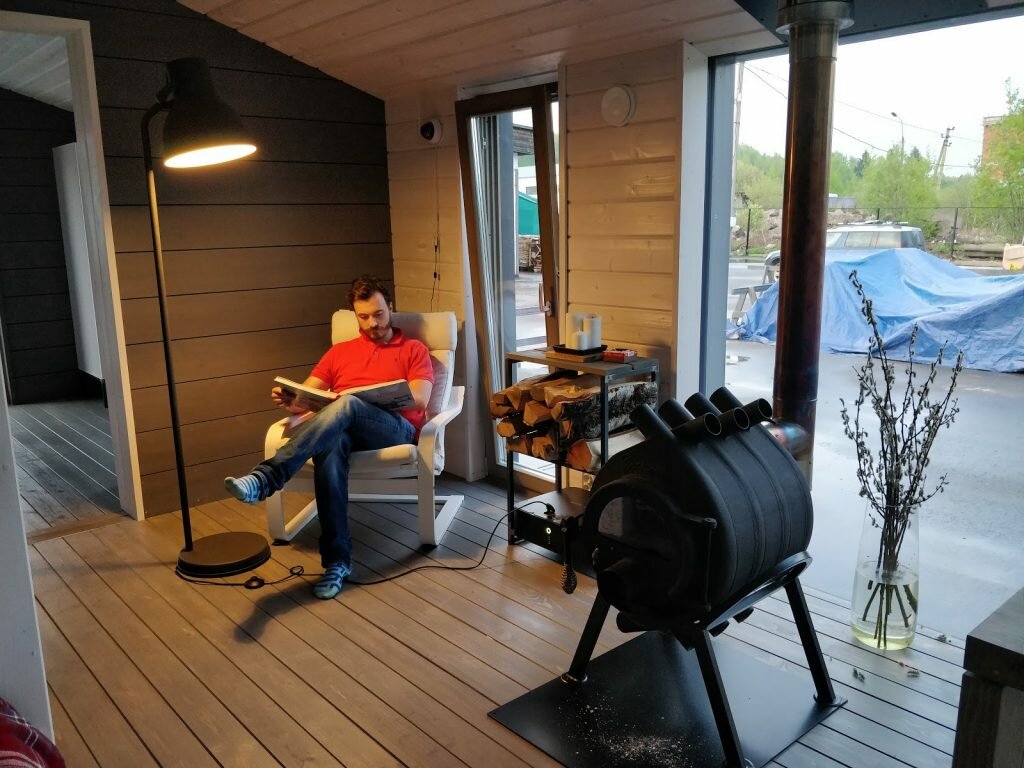 1. The main thing is to sell your idea to someone other than yourself and your parents. At the initial stage, it is especially important to find people who will believe in your idea as much as you do and are ready to invest money in it.
2. You can't do a project alone — one person will not go far. You need to find like-minded people and form a team, where you close competencies that you don't have. People who do the work with you should also invest in the project. Then you can contribute to each other and avoid making big mistakes that you could possibly make alone.
3. You must believe in yourself, but what is more important is the understanding that people need your product. This must be confirmed by the first followers on social media and the first customers. Feedback from the first clients is the most valuable.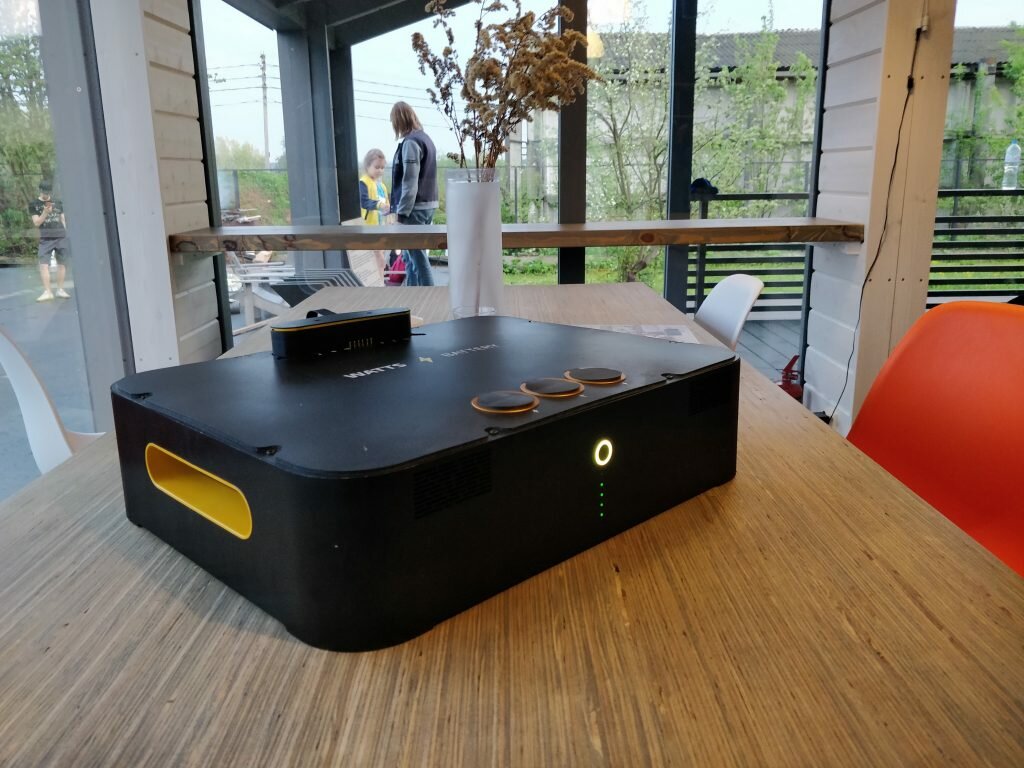 4. Even if you have a sophisticated technical product, avoid the pursuit of excellence. It always seems that you can do even better and postpone the release. Do not fall for it — there will never be an ideal. We must try to get to the point where you can give the product to the user as quickly as possible. Then you can improve further based on the feedback.
5. If a potential client asks for a confirmation that someone is already using this product, most likely this is not your client. You need to look for people who love everything new — new technologies, new trends. In other words, search for early adopters. The main goal of any startup is to find such people and enter the market as early as possible.
Follow us on Medium for more insights!