Yuriy Vlasov, the founder of WATTS Battery, is happy to share his journey with you. In the following series of articles, you will find out all about the WATTS Battery journey: from a simple idea to a successful international startup.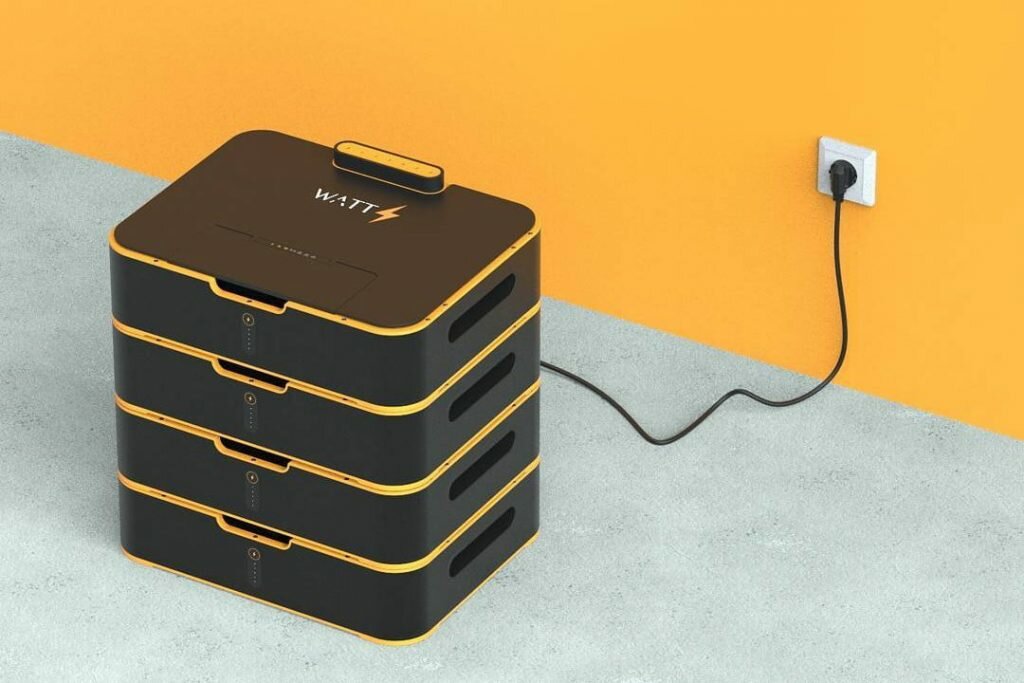 Everything starts with an idea. Keep reading to find out how Vlasov decided to create portable energy storage.
"WATTS Battery is not an industrial solution but I initially came up with the idea for it while working on one energy service project. I came across the fact that energy storages provide great opportunities to improve the efficiency of electrical installations. In the process of research, I began to look for where to get the storages, what they are, and at some point, I saw a presentation by Elon Musk, where he introduced Tesla Powerwall.
In August 2015, I had a trip to Silicon Valley, where I had the opportunity to chat with Tesla Motors' employees. I found out that even though they presented their project and collected pre-orders, the product would only see the market after 2 more years.
I discovered a new market and devoted the next 6 months to studying it. There was no point in making another Tesla Powerwall — although it seemed the simplest way, there was no way to win the competition this way. So I came up with an idea to combine a stationary storage system for home, like Tesla Powerwall, and mobility of a generator.
Since childhood, I have been interested in the question of how to make a person's life independent of electric networks. We all know that there is an independent source of electricity — a generator. I realized that if we manage to combine the stationary part and the mobility and simplicity of generators in one product, we can globally present the product in a competitive environment. With this idea, the project of creating portable energy storage began.
Follow our Medium channel to find out the rest of the story! In the next article, you will learn about the first difficulties on the way of bringing this idea to life.