The founder of WATTS Battery, Yuriy Vlasov, shares the story of how the idea of WATTS Battery came to life:
"Our project started back in 2015, when during my MBA classes at Moscow School of Management SKOLKOVO, we arrived in Silicon Valley as a part of the foreign program module. At that time we were working on an autonomous energy supply project, and we needed energy storage. We decided to purchase the Tesla Power Pack (commercial version of Tesla Power Wall), but found out that despite the abundance of pre-orders, the product would not enter the market until the end of 2016. Then we decided not to waste time waiting in line but create our own energy storage. If Elon Musk could do it, why couldn't we? That is when we decided to create WATTS Battery.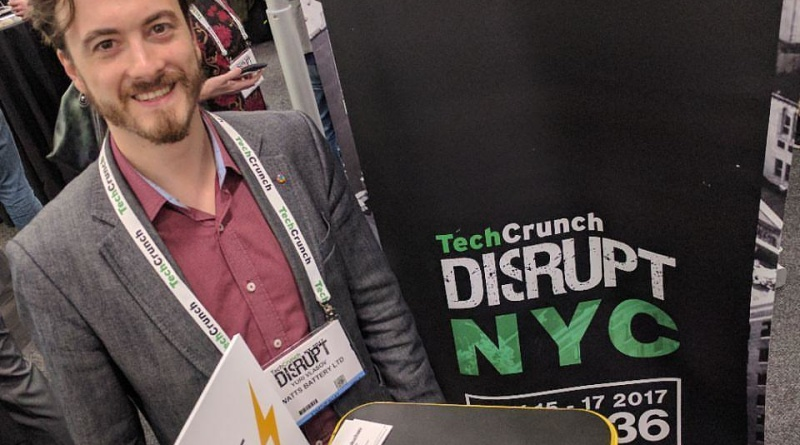 We spent six months attending exhibitions and conferences, and studying the market. The most important discovery for us was that despite the abundance of announced projects, there were no finished products on the market.
After analyzing the proposals, we decided not to make another Power Wall, but to go further — to create a product accessible to a wide range of consumers. We wanted it to have all the necessary components in one module as well as have intuitive control and the ability to be scaled as LEGO.
Our main goal is to create a new market for the use of energy. We aim to transfer the use of electricity from wires to personal energy modules that will create an ecosystem of power supply around itself. Our client is a person far from the electric power industry, who can use WATTS not only to power the house, but take the module with him. For example, the power of one module is enough for eight hours to watch a movie, listen to music or hold an entire event. And all this without bulky noisy generators, which in this case must be refueled from time to time.
The first prototype was presented in May 2016 at Startup Village, Moscow and in January 2018 we demonstrated the final version on Consumer Electronics Show in Las Vegas."
Stay innovative with WATTS Battery!