WATTS is happy to announce that we have joined the Solar Impulse Foundation World Alliance!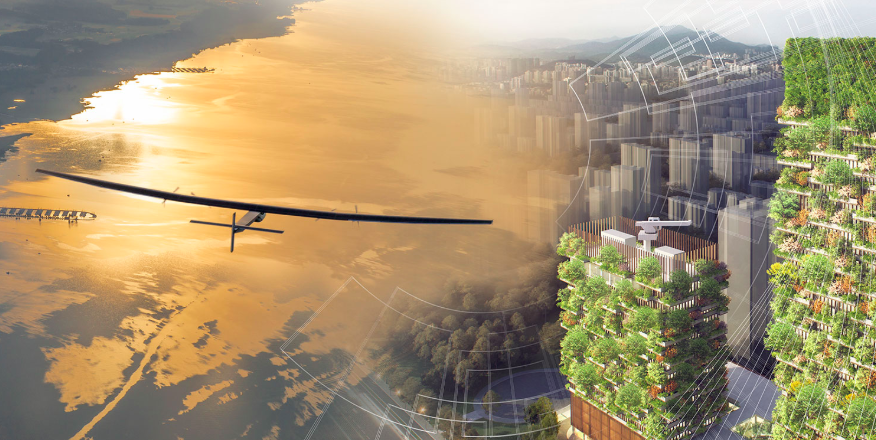 Solar Impulse is a Swiss aircraft that is powered by solar energy. This project pursues the ambitious goal to fly around the world using only solar power. The members of this foundation are united with the same goal of moving towards a clean and sustainable economy. We at WATTS fully support this mission and are happy to be among like-minded startups and corporations.
Watts Battery aspires to make alternative energy sources production and storage of electricity generated by both AES and traditional grid widely accessible as a mass-market solution.
This is achieved by offering an affordable, consumer-friendly, all-in-one energy storage system. Watts Battery offers portability, versatility (modular plug-and-play design), and various smart features (remote control/monitoring). The system contributes to the increase in solar energy self-consumption and makes solar energy a mass product.
WATTS offers a solution for both home and outdoor usage. It gives you not only the simplest way to use Solar power, store it, but also take it with you anywhere you go.