In our previous articles, we shared the difficulties Yuriy Vlasov and his team had to face when building WATTS Battery. Now you will find out how all those events led to the success of the startup:
"CES was very important to us: in 3 days we received over 15 thousand pre-orders for WATTS Battery devices. We simply could not believe it and had a desire to leave everything behind and move to the USA. The American market was ready for our product: companies clearly understood how our product can be used in their business model and how to make money on it.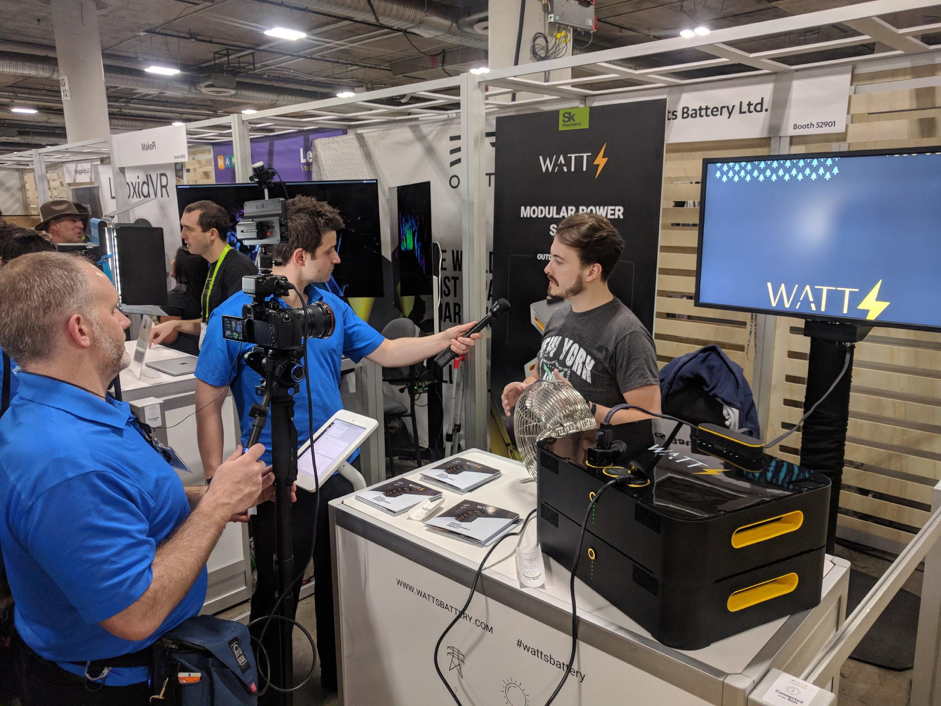 The problem was that we could not ship so many devices even during the year, not to mention a few months. But for us, it was most important to receive a confirmation that people needed such a device and they were willing to pay for it.
The next step for us was to improve the prototype and move on to mass production. The process is very complex and expensive. Encouraged by the success, we returned to Russia, discussed everything with our investors, realized that we still needed to raise money, and in 2018 we rebuilt the device.
In October 2018, we drove to Europe with WATTS Battery and solar panels. We arrived in Switzerland, went to various companies and showed our device. As a result, we found a client and shipped our first device to him on December 27th. It was a free customer — a small company that worked with electrical services. They helped us a lot by providing detailed feedback and advising us how to improve the product.
Our plan was to produce about 50 units and distribute them to different countries in order to get contracts from these countries. By September 2019, we already had 10 countries, about 14 test installations with different numbers of modules, and we closed the end of 2019 by signing several large contracts with the workload for 2 years."